Customs Trade and Compliance
EOS Compliance team are on hand to offer advice and guidance on all your Import & Export requirements, post Brexit and International movements. 
Why Choose EOS Customs Consultancy?
EOS are experts in Customs Trade & Compliance. We have a dedicated team offering bespoke advice and guidance to support your supply chain needs and ensure your business is compliant with all Government Departments.  This includes but is not limited to the following.
Is your business making the most of HMRC initiatives?
The team provides information to allow customers to benefit from HMRC schemes for movements GB – NI / EU / ROW. Here at EOS we have experienced staff to advise on the following initiatives to compliantly relieve duty and VAT.
Guidance on EU & UK Preferential rates of duty
N
orthern Ireland 'Safeguarding Tax'  on steel products
HMRC  regimes regarding NI protocol
Customs Special Procedures
Does your business store, temporarily import, process/repair goods?  Our Compliance Team can consult with your business on the various schemes available to obtain relief from associated Import taxes, i.e., Customs Warehousing, Inward/Outward Processing, Temporary Admission etc. EOS will assist with the registration process, set up and continue to guide/support your business with all HMRC requirements.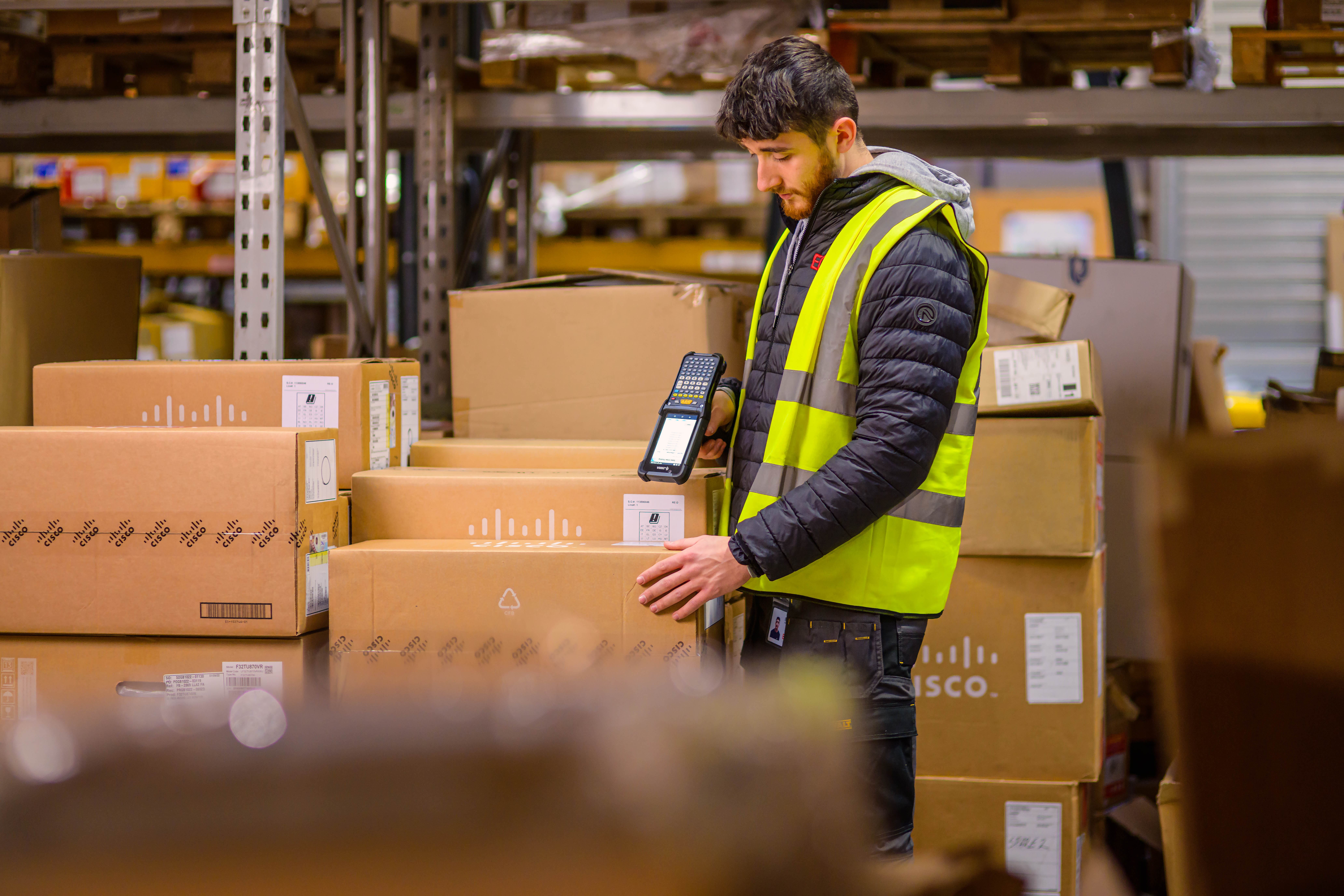 We offer guidance on a range of areas such as;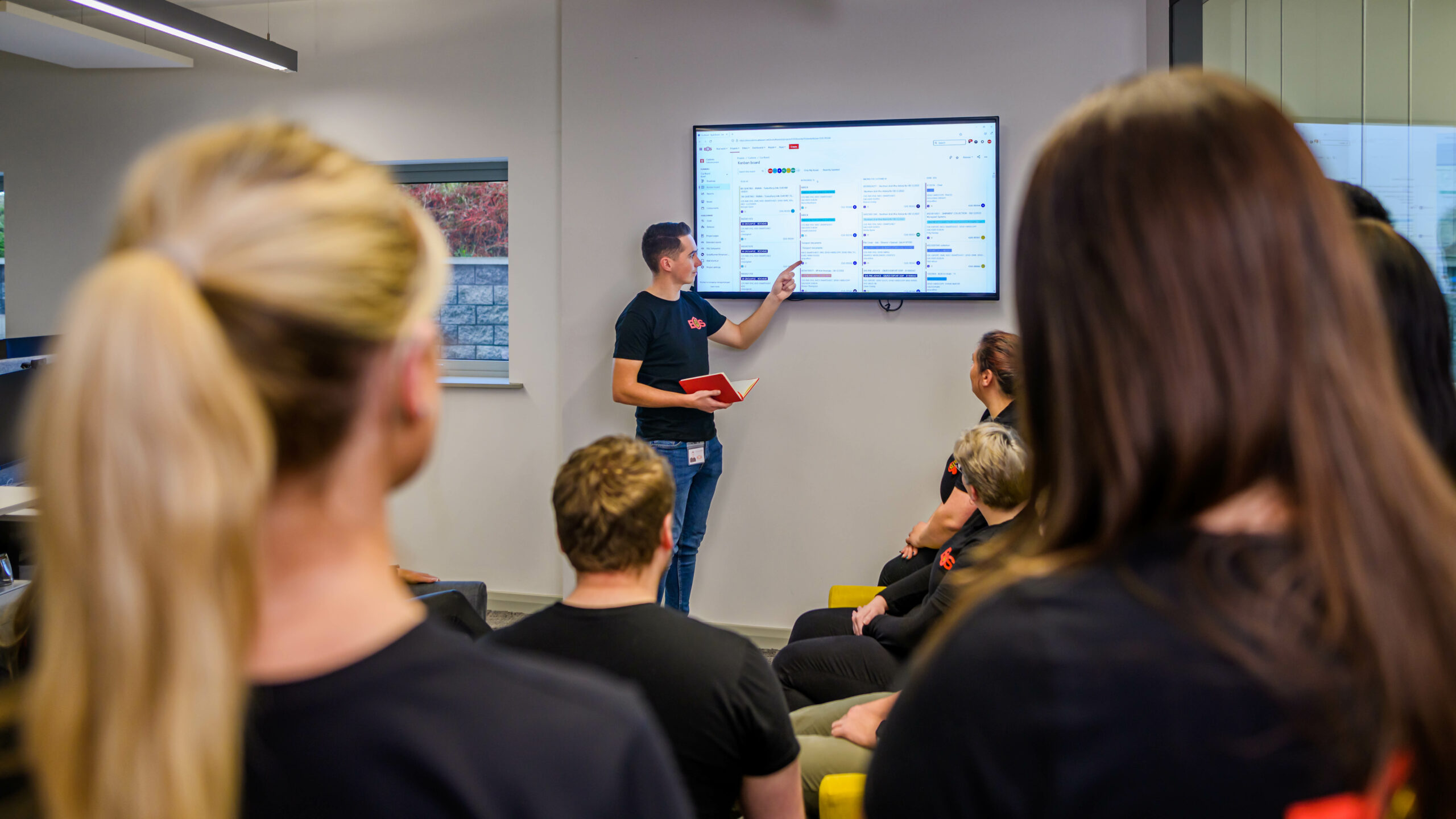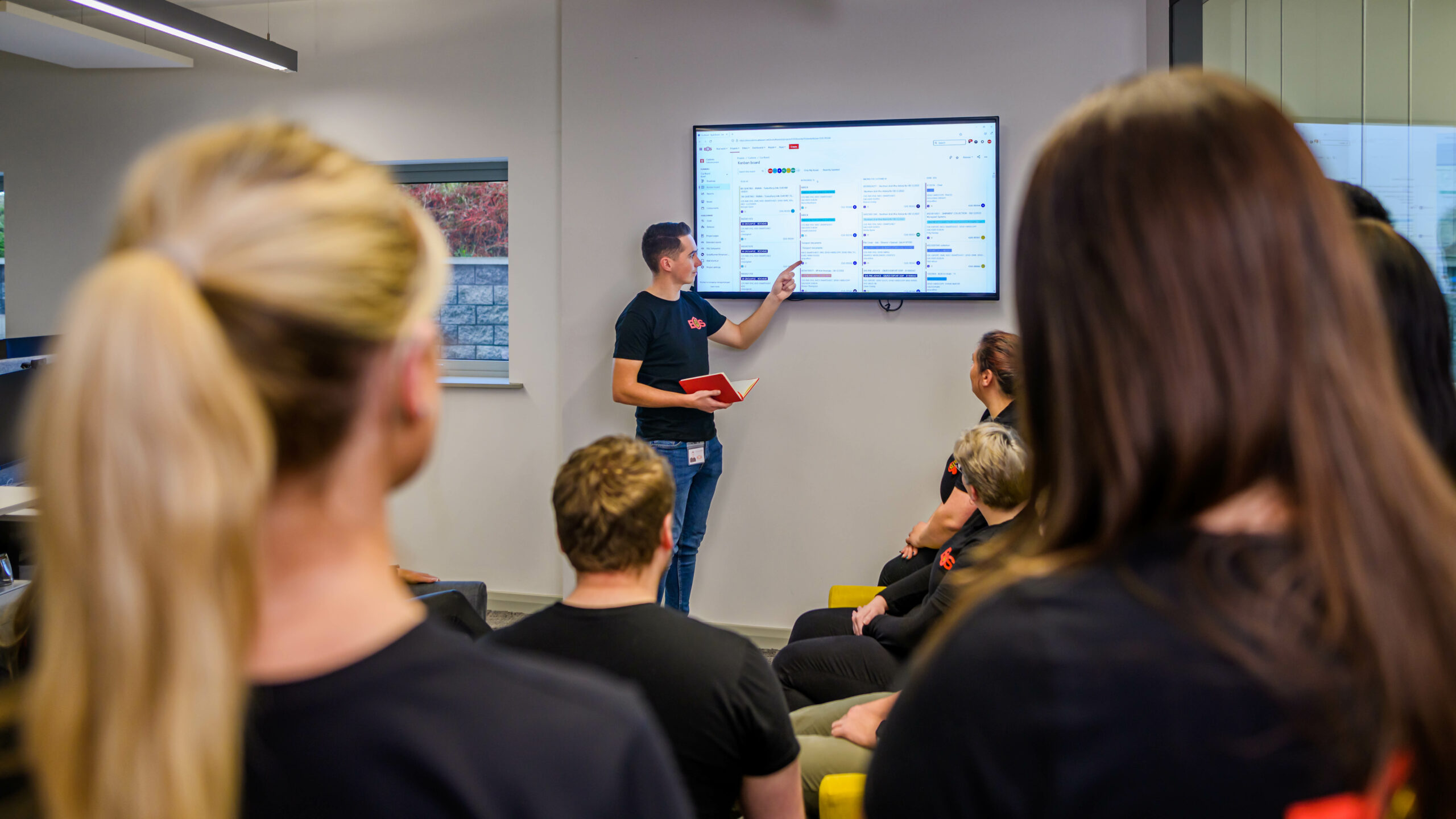 Application for EORI, HMRC Deferment Account & Customs Comprehensive Guarantee
EOS can offer guidance and complete applications on your behalf for HMRC Approvals.  These include obtaining AEO status, Economic Operators Registration and Identification Number (EORI), HMRC Duty Deferment Account (DDA), Customs Comprehensive Guarantee (CCG) etc.
Duty Suspended/ Paid Alcohol Movements
Our Compliance team are on-hand to offer expert advice and guidance on the specific requirements for moving Customs & Excise goods. EOS hold a variety of HMRC authorisations enabling us to guide your business on all the requirements for alcohol/excise goods under 'Duty Suspension' or 'Duty Paid', ensuring effortless movement between GB/NI, EU & ROW.
Cross Border Consultancy Services
As authorised Customs Agents with both HMRC and Irish Revenue Commissioners our Customs Trade and Compliance team are strategically placed to promptly guide and resolve all your 'Cross Border Trade' queries allowing your business the flexibility to move goods in the most cost effective and compliant way.